Industries we serve
ILLUMINATE YOUR EXPERIENCE
Gallery
How our partners use our Lights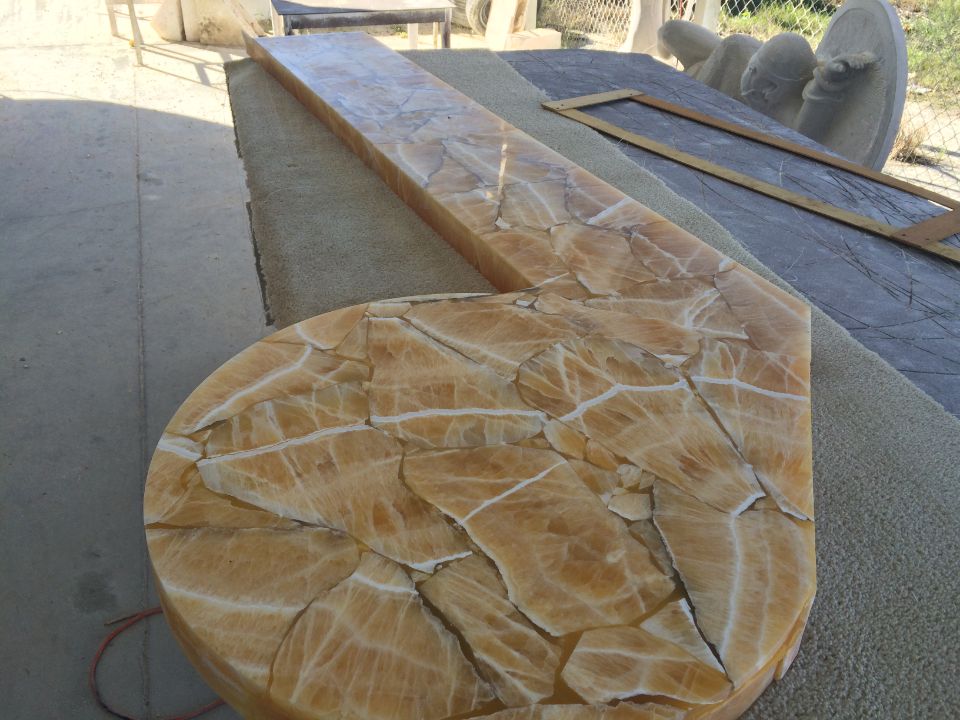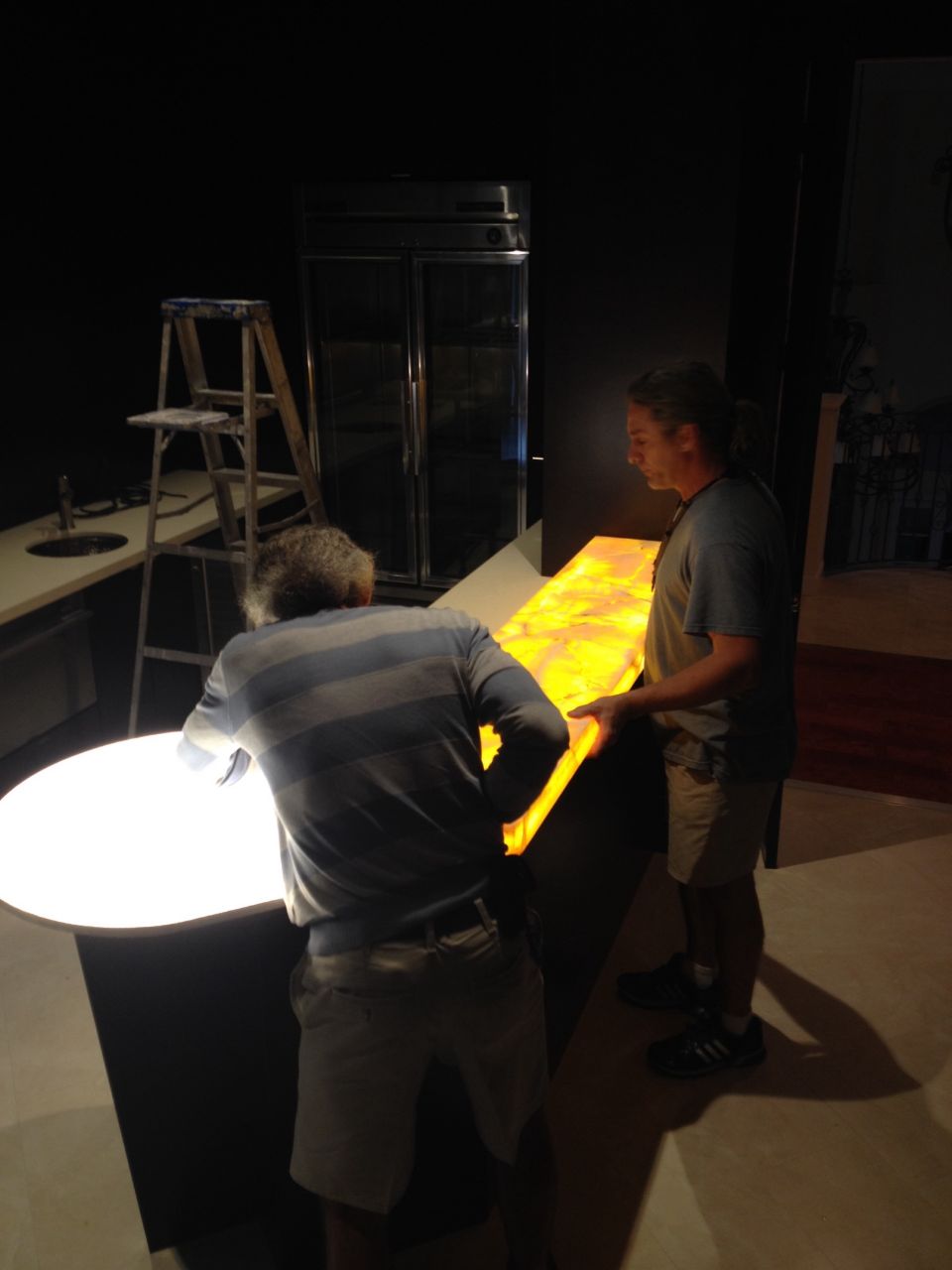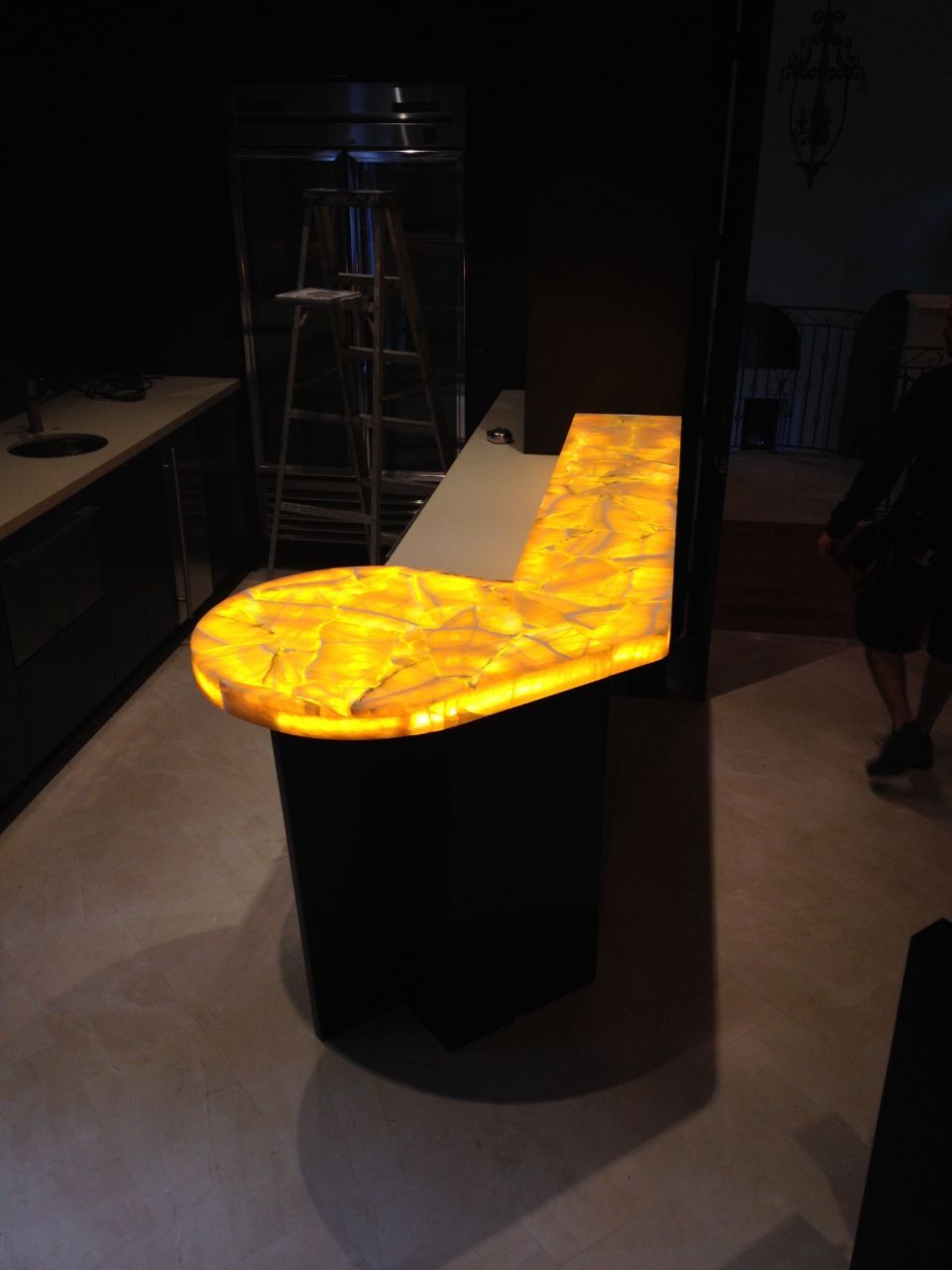 Full-illumination without a light tray
Our clients provide an electronic drawing (such as .dwg .dxf .ai .pdf .eps) or just dimensions and a hand drawing for simple shapes.

Our clients then select the desired options available for the LuamPex and an estimate is generated.

Once the estimate is approved, we collect a 50% deposit by check or credit card (with balance due at shipping).

Our client's LumaPex is custom formed, assembled, tested, and crated for shipping.

Custom LumaPex is installed by our client (or client's builder, cabinet maker, or stone fabricator, etc.)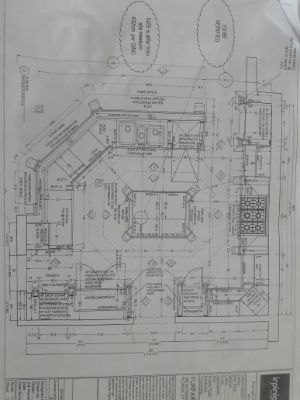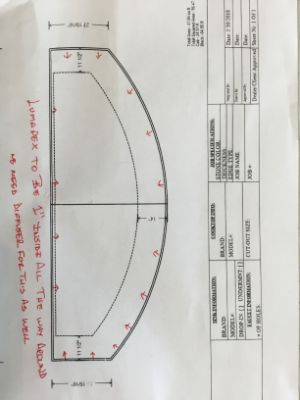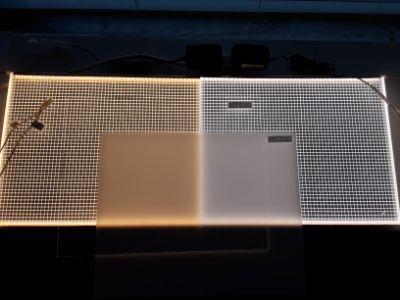 Choose your options

We offer a variety of lighting options to compliment your presentation material.

Choose a color temperature
    Warm White
    Natural White
    Cool White

Choose an OPTIONAL diffuser if your presentation material lacks diffusion.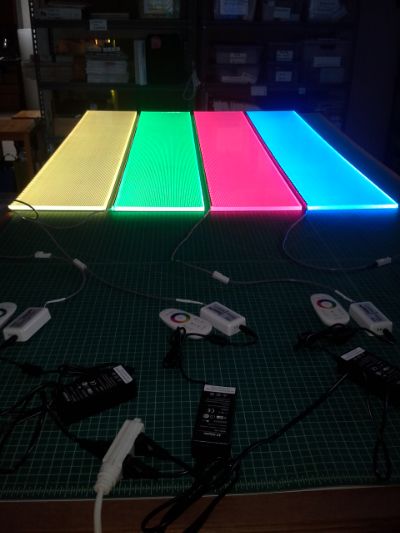 Choose your options

... or select any of 16 Million colors.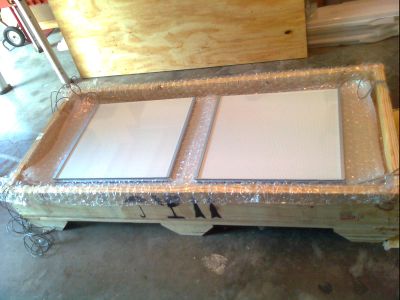 We go to work
Your lamps are custom manufactured for your project.

LumaPex is:
    CNC cut
    UV-ink printed with our proprietary adaptive diffusion pattern
    Hand assembled
    Fully system tested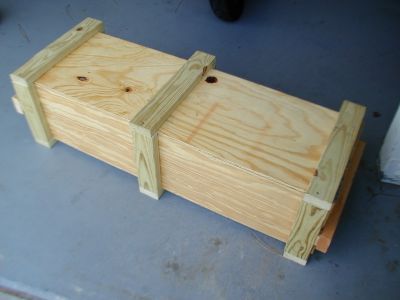 We go to work

... and ship directly to you.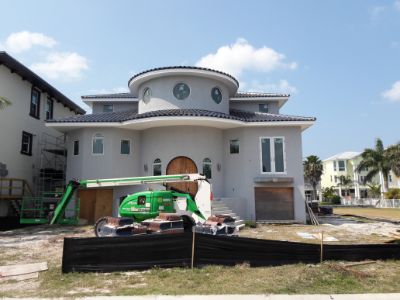 Whether that be your home...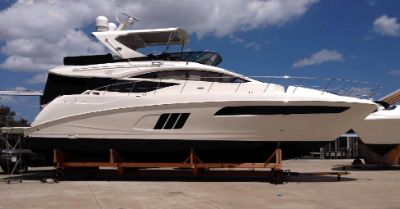 ... or Home away from home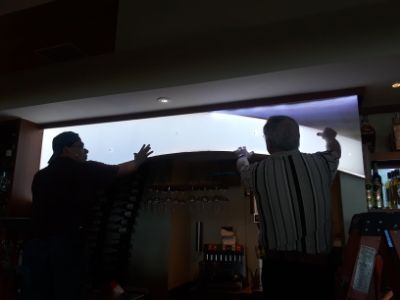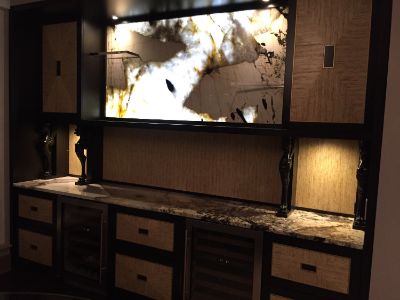 We want to hear from you
We love to make new friends and show our product to new people and watch their eyes dance with creative ideas.

Please contact us via one of the channels below if you have any questions or would like to discuss your project. You can request a sample either by contacting us below or completing the form to the right.

We believe that once you see our product in person, your eyes will dance too.
Address
1860 63rd Ave S.
St. Petersburg, FL  33712
Order a Sample
Complete the form on the right to request a sample
Testimonials
What clients say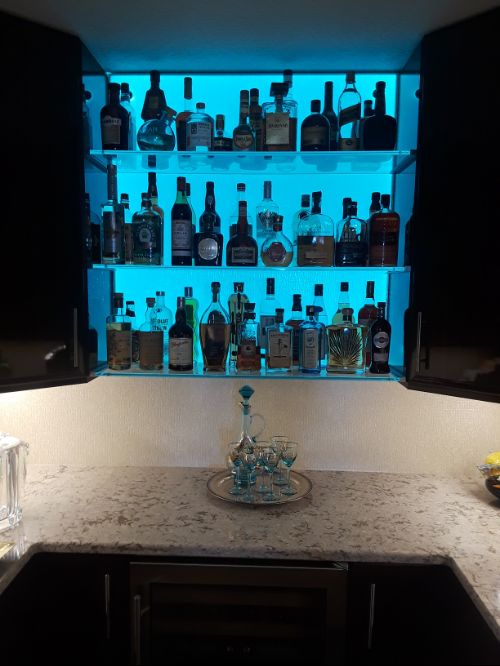 David & Rosemary Welle
Illuminated wall splash
We used a Lumapex panel to backlight the bar area in our home. The end product was great - better than we were expecting. Denise and William were wonderful to work with. They are very knowledgeable about their products and came up with some excellent ideas on how to enhance our concept. They were very responsive to any questions we had from initial idea through installation. I would highly recommend Earlsmann Lighting without hesitation if you are considering their lighting applications.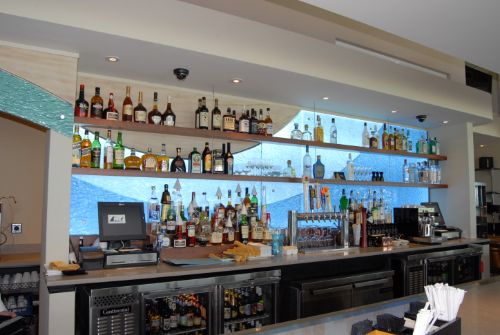 R&M Millworks
Bill McCoige
We have worked with Earlsmann Lighting on a number of projects, all with the greatest success. These were all very challenging works and William & Denise always see the challenge as a positive, teaming to find the best result in each situation to create an incredible display as a finish. If you are looking to develop a Dazzling creation, Earlsmann will Light It Up!
Credits
Our Partners are
The best
We would like to thank the following clients for allowing us to showcase their projects on this website:

SRQ Best Kitchen of the Year with Column & Elevated Counter of LumaPex under Honey Onyx
~ Designer Richard C. Carpenter & Outerbridge Construction of Boca Grande

Casey Key Conservatory Terrarium with LumaPex behind stained glass windows
~ Light Up Your Life of Sarasota & Synergy Building Corp of Sarasota

Elevated Bar with Lumix Quartzite over LumaPex
~ Stonecutters of Glenview, Illinois

Kitchen Island with LumaPex under Honey Onyx
~ Coulson Fine Homes of Ontario

Heirloom coffee table with color changing LumaPex
~ Josh Rollins of St. Petersburg

Portable Illuminated Bar for the Hospitality Industry with LumaPex
~ GOURMET FLEXI® by R.A.P. - Cudahy, California

DoubleTree Beach Resort on Redington Beach with sea glass over LumaPex
& Fins at Sharkey's restaurant on Venice Beach with walls of colored textured glass over LumaPex
~ R&M Millwork of Clearwater

Theater Bar in Sarasota Residence with Golden Soap Stone over LumaPex
~ Sarasota Interior Designer Shari Hiller & International Artistic Stone of Sarasota